ADA Compliance for websites and other online customer-touch points become a real issue.
Ou client in the retail industry received a letter from a law group on Washington DC requesting immediate changes to its website, or, of course, settlement money.
After the October 7th, 2019 Supreme Court decision to not hear an appeal from giant Domino's Pizza, effectively leaving in place a decision in favor of the original individual who broght the lawsuit (a blind man who was unable to order food on Domino's website or app, despite using screen-reading software), opened the floodgates for more legal actions against businesses of all sizes. 
More importantly, it is essential that companies understand their level of exposure to such legal shakedowns: the more your company requires customers to "do something" on your website, the more exposed you are.
In helping our client navigate the painful issue of ADA/WCAG 2.0/2.1 compliance for their website, we spent a few hours researching, talking to, and reviewing demos of the most popular solutions available today.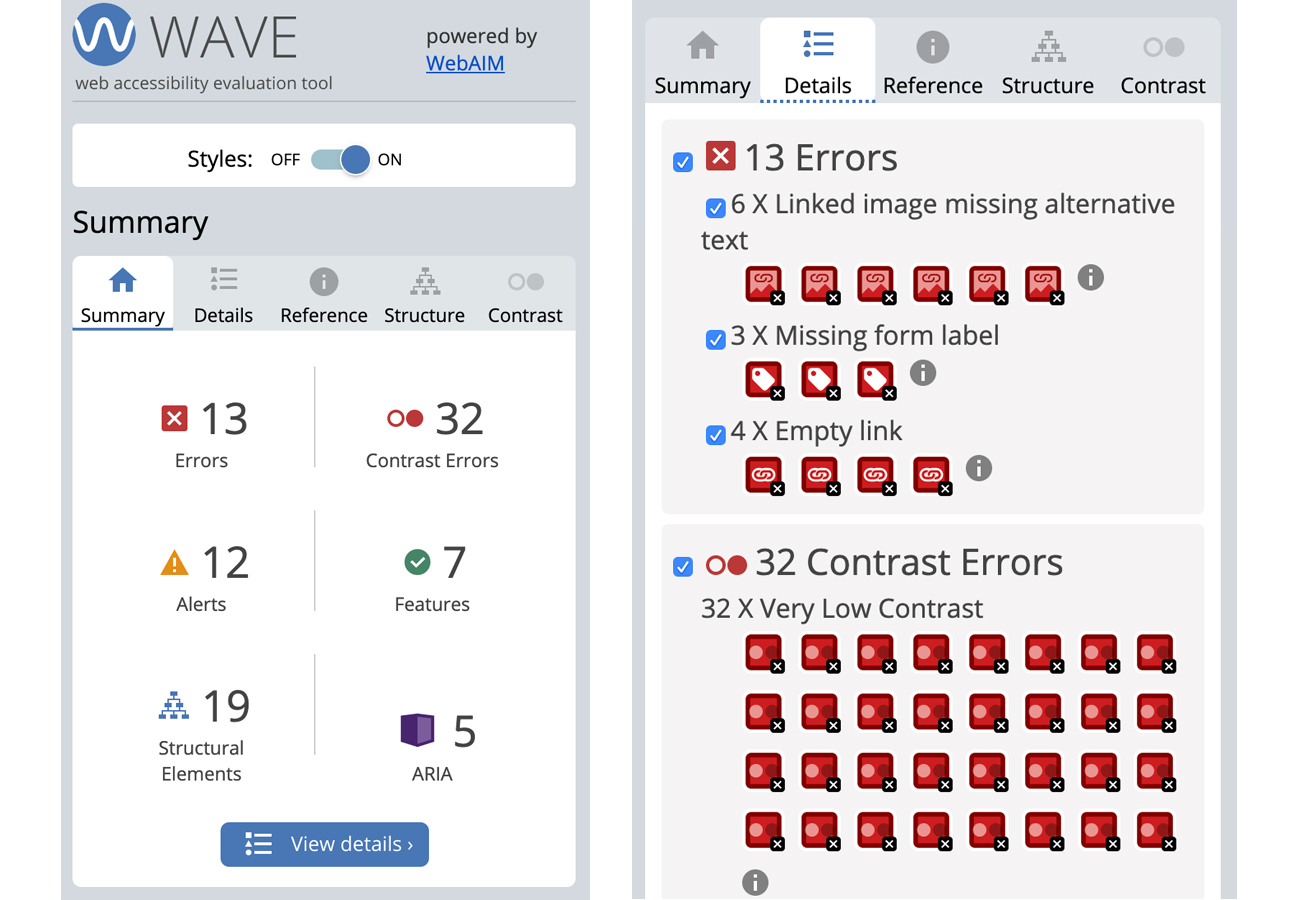 Although we support accessibility for all individuals, on all forms on interaction with products and members of a company or brand, we realize that a "public enforced" legal guidance is tricky at best. There are no regulatory government bodies enforcing these rules or laws, similarly to how they're enforced by local governments when it comes to buildings and other physical structures. A change is needed in this area so that business with online presence (pretty much everybody), can follow specific rules.
The best you can (should) do is to review the content on your website and make adjustments that will bring you closer to compliance. Additionally, it is always a good idea to have an "accessibility" page or disclaimer somewhere on your company's website, stating your policy nd reassuring everyone you're doing everything you can to make your website more accessible.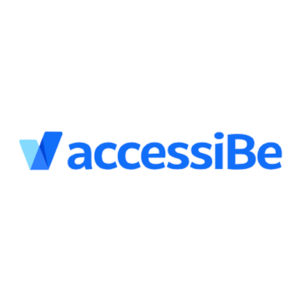 There are five solutions that you should consider. They all have pros and cons but one stands out as highest rated: accessiBe. The reason is that accessiBe will automatically insert missing information into your website's code that most screen readers, such as JAWS, use to help the visually impaired and other groups with disabilities. It will also generate an overlay tool that people with disabilities can use to navigate your website.
If you think you need additional help, including reviewing oyour overall website accessibility strategy, drop us a line and we'll be happy to help.