PPC, SEO, Social Media advertising. All can be daunting.
More importantly, it's not what you do.
Ads that work
and report to you
We create ads on multiple digital platforms such as Google, Facebook, Instagram, Twitter and many others, constantly optimizing and improving their performance so that they generate the largest number of highly-qualified clicks to your landing pages.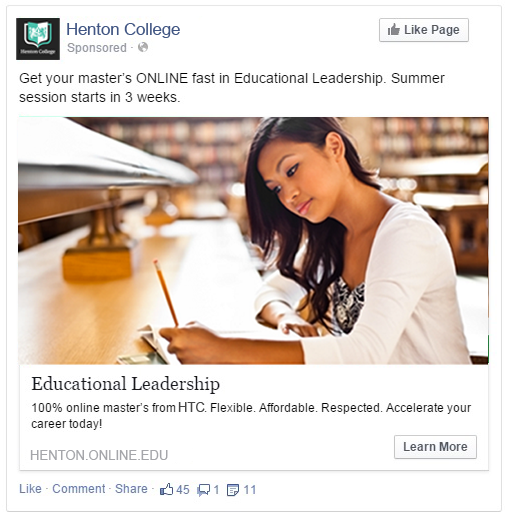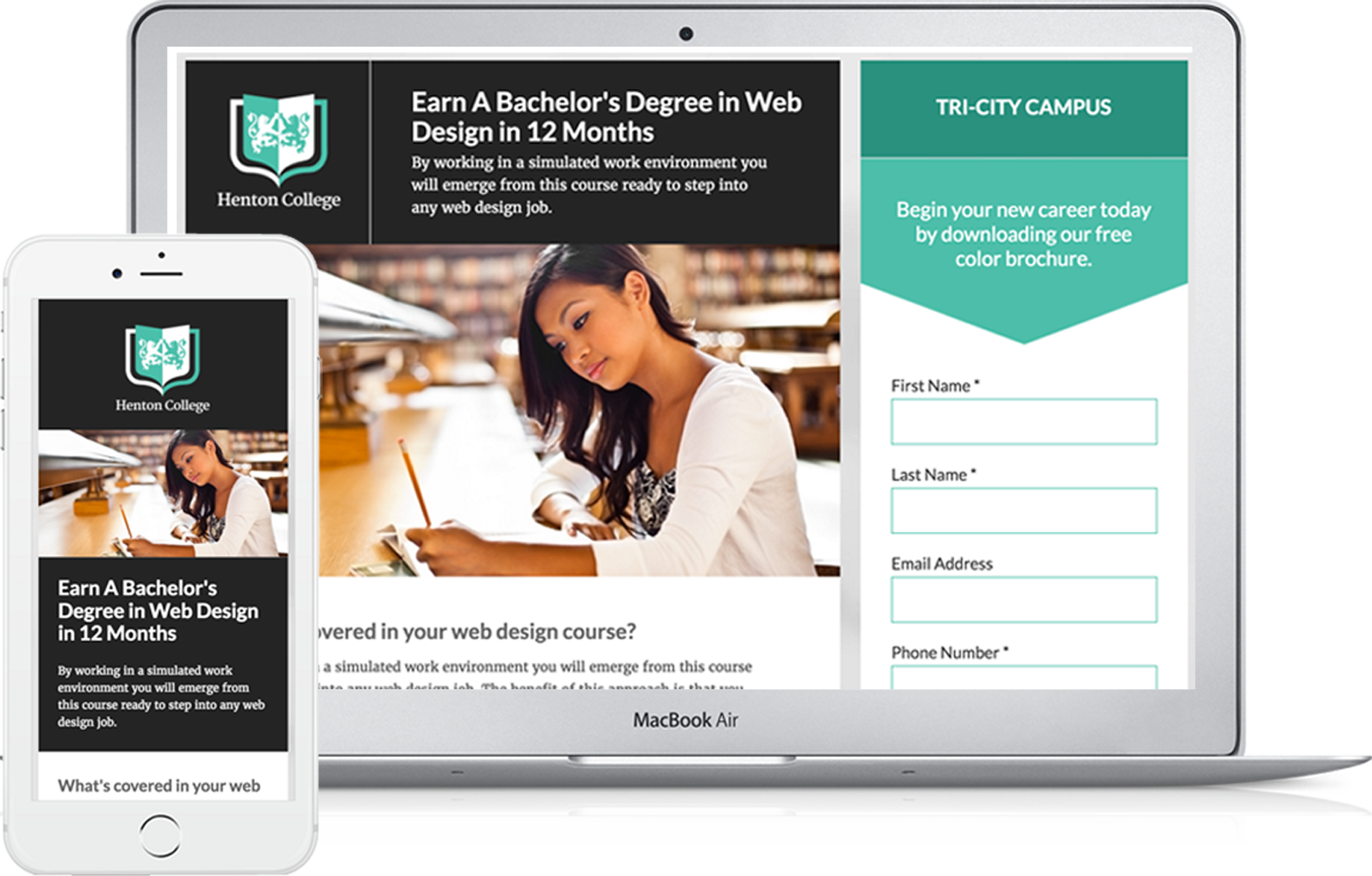 Let us create and manage your campaigns with effective ads and stunning, responsive landing pages optimized to attract more business so you can focus on running it.
What do you do when a potential customer engaged with your brand? Did she buy? Do you want her to buy again or perhaps recommend your products or services to others? We build relevant, highly engaging email campaigns designed to keep your products and brand in their "to do" list.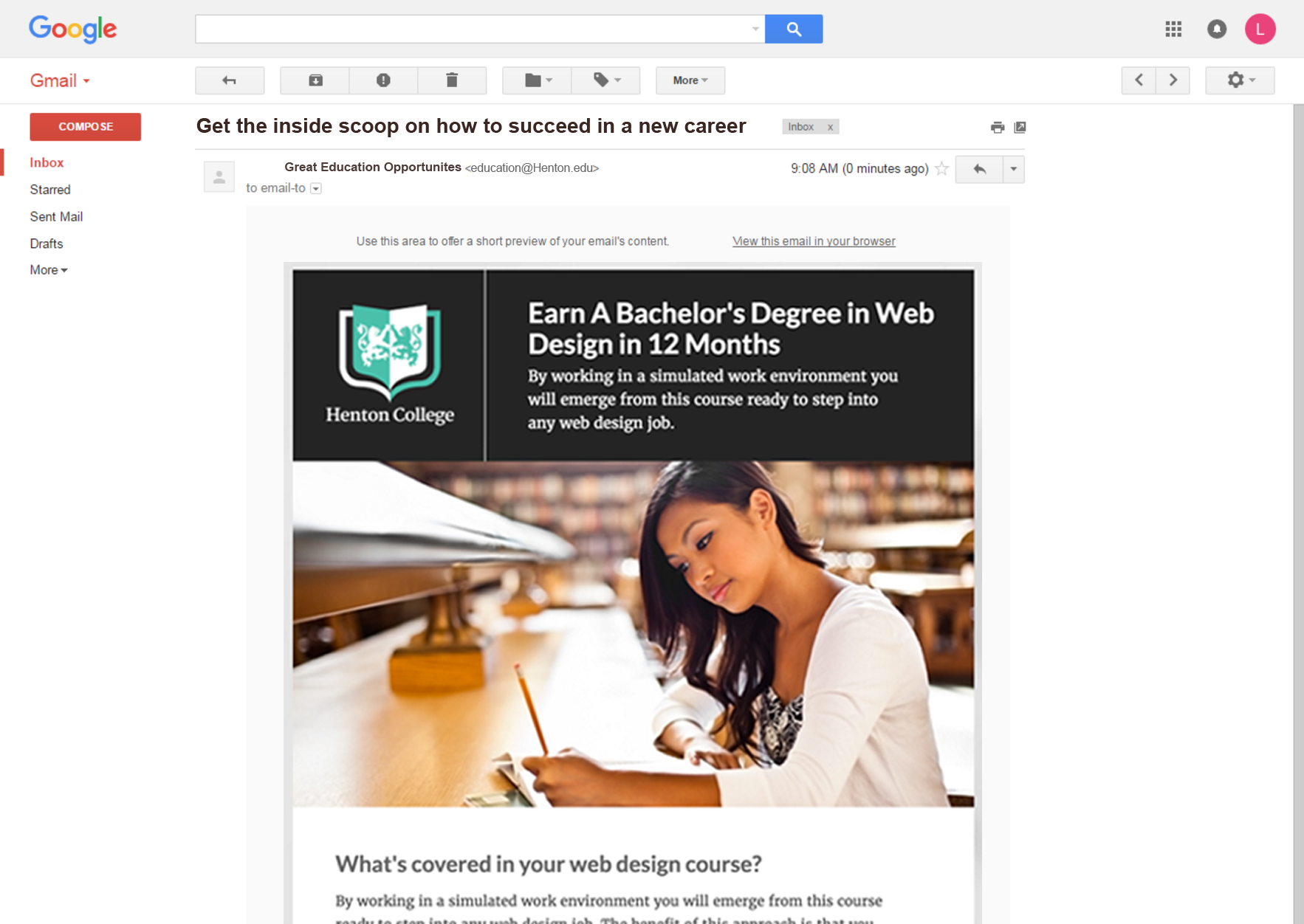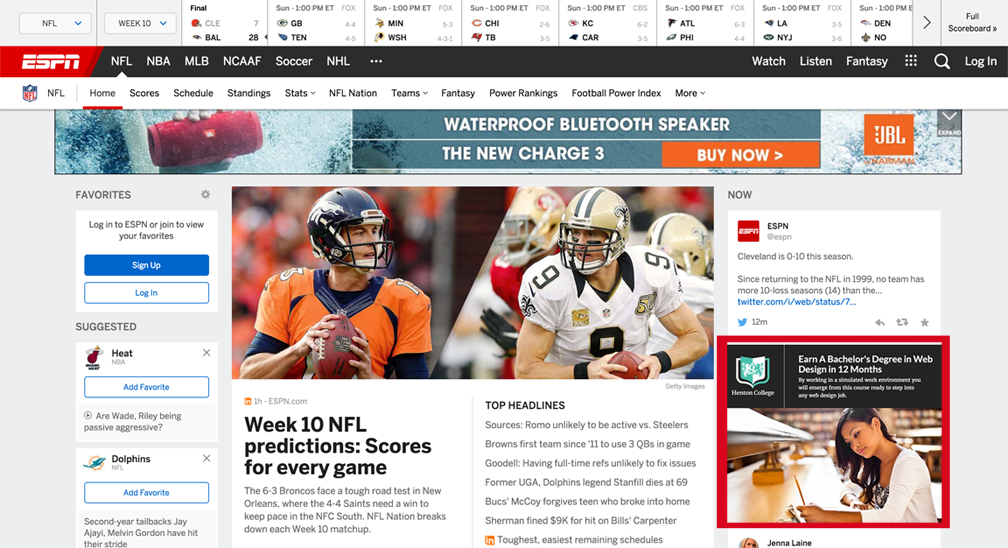 Not all potential customers buy on their first visit. But you already know this. We continue to market your products and services to them through display ads that remind them to take action and help your brand stay above the competition.