It's time to focus on growing your business. 
We help small and medium-size businesses take a leap to greater success. Large companies have entire teams dedicated to the creation and implementation of profitable digital marketing campaigns. Hire us to run your campaigns just like the big boys. For a fraction of the cost.
Clever is not the same as funny. Funny is not the same as effective.
Virtually every person alive in the world today was born in the age of advertising. And most of them understand it better than David Ogilvy, the father of advertising, ever did.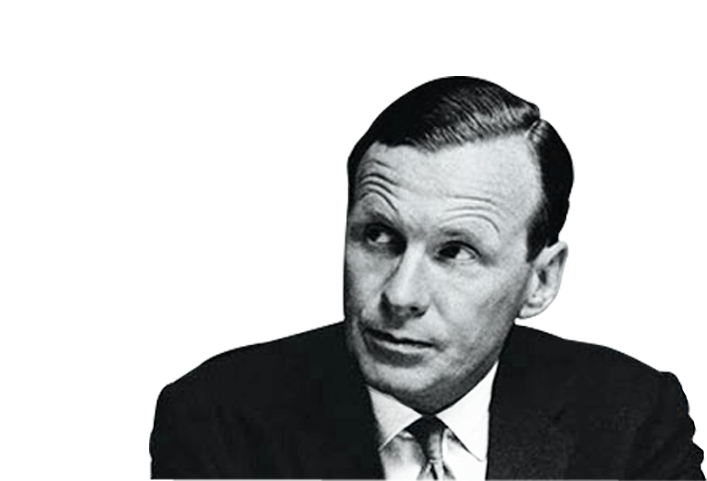 A deep-dive into your business: opportunities, your competition, where you're headed. We'll work with you to address your business needs and establish goals.

Next, we build your digital campaign: we create the ads and landing pages and set up or enhance your CRM. You have ownership of everything, from accounts, ads and landing pages

We run your campaigns on an advertising budget that's comfortable for you. Then, we optimize the heck out of it to make sure you get the most bang for your buck.

You want to know where your money is going. That's why we provide you with detailed and easy to follow reports that will quickly help understand the value of your new digital marketing programs.
Let's Grow Something Together
Say Hello!
We're focused on growth. We don't chase "projects" and move on. We partner up with companies that want to break into completely new categories and get a commanding seat at the table.