Demand generation for growing businesses
Maia is for growth
Maia is the Roman goddess of springtime, warmth, and INCREASE. We live by our name and focus entirely on growing your business.
Learn More
Get Started
Get your sales moving
Let's discuss your business today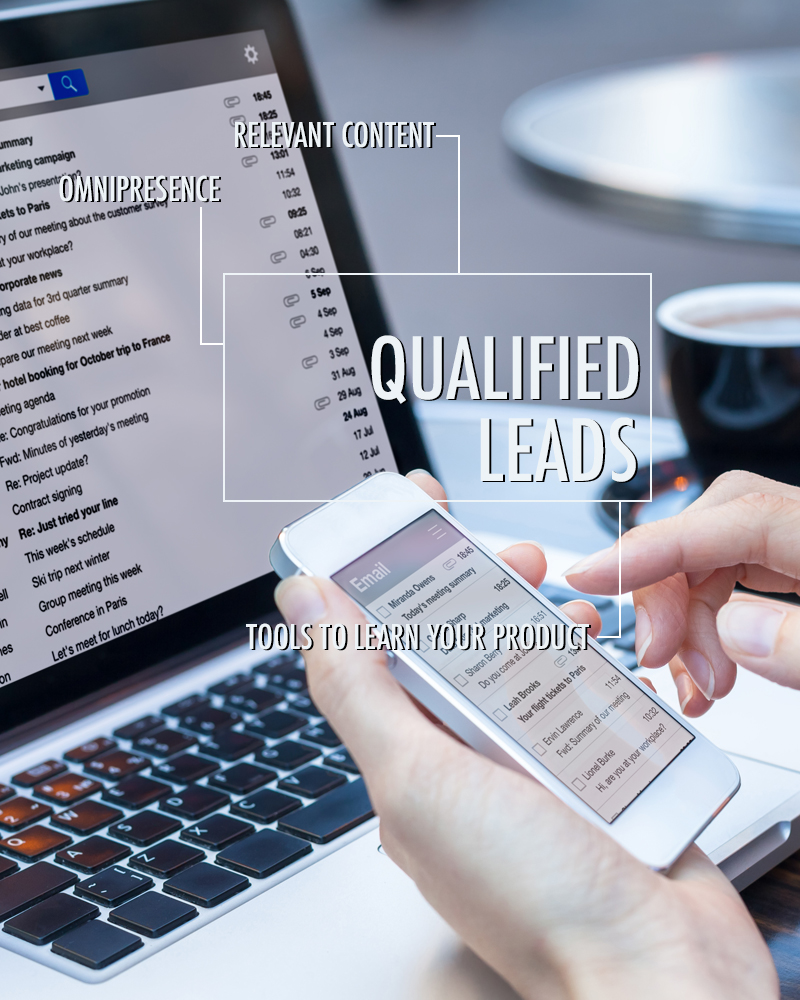 Help your prospects know your products
Your marketing must educate your potential clients
We'll help you find the right balance between your investment and the results attached to it. To do this, we focus on helping you provide your current and prospective customers with the tools they need to make informed decisions. 
Charge Forward
Sales Roadmaps Built Exactly To Your Goals
We evaluate the current status of your sales process and provide advise as to where in that process marketing must make its mark. Then, we help you build or recondition the marketing tools needed to have a seamless interaction with your sales team.
Build new or recondition your marketing infraestructure
Create new programs on enhance current ones
Develop metrics and other important kpis that works for you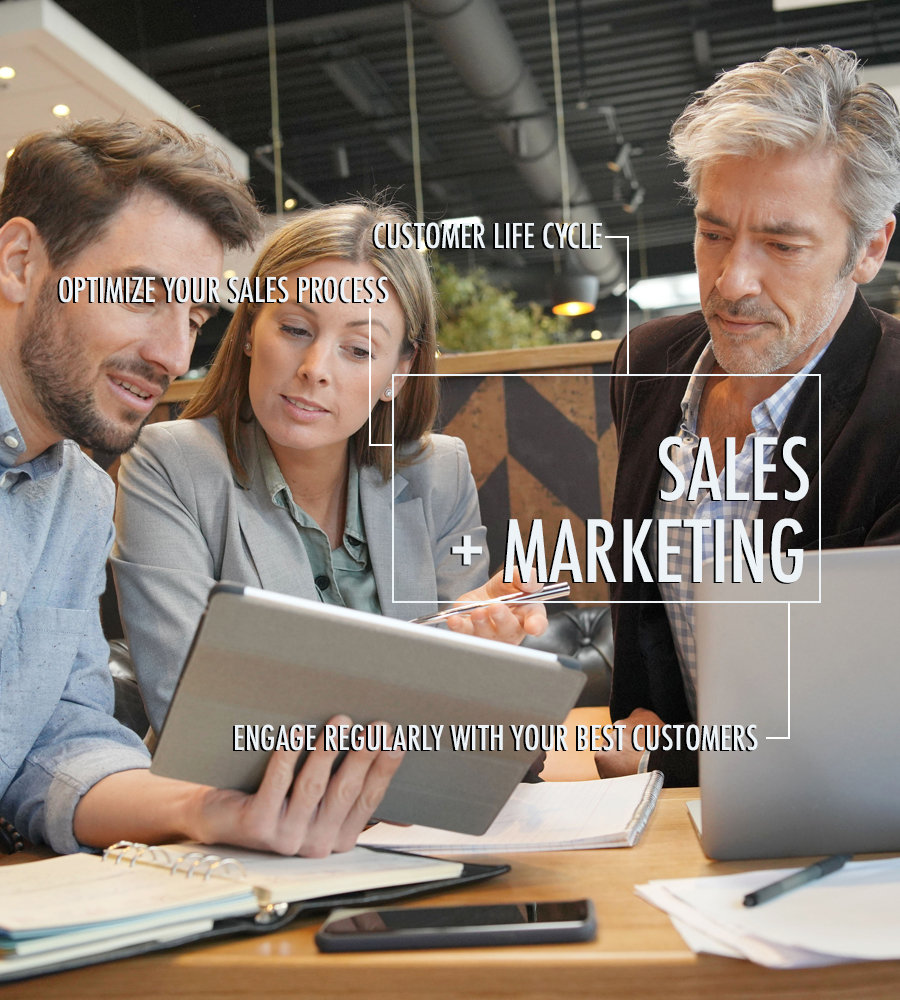 Our strengths
We specialize in B2B demand generation solutions.
Marketing Tools Implementation
Program development and setup
Market and Competitor Research
Work with your marketing team or WE PROVIDE ONE
Create new sources of qualified leads
Update your digital tools
Services
What Your Business Needs
We know what you don't need: to be asked to invest thousands of dollars on marketing tools you didn't budget for. We start with a sensible approach to your marketing needs, enhancing and organizing the tools and resources you have today.
Communicate
Don't limit communication with your current customers to just when they place an order. We help you implement automated programs to stay in touch regularly. 
Bookmark your business
Your current and prospective clients will want to keep you handy. Help them do this by providing their preferred tools.
ideas flow both ways
You may have some ideas of your own or have resources which you are not quite sure how to turn into a marketing tool. We'll provide some proven ideas of our own and help you expand and utilize the resources and iewas you have.
It's game of strategy
Your years in the buisness have taught enough about your business, your industry and your competitors. All you want to do now is win this game and beat the competition. Your superior product or service should be in more of your competitors client's building.