Pro Sound & Video - Re-Branding + Marketing Management
How do you get your due credit for all the great work your company has done? Start by elevating your brand's cachet by telling a compelling story.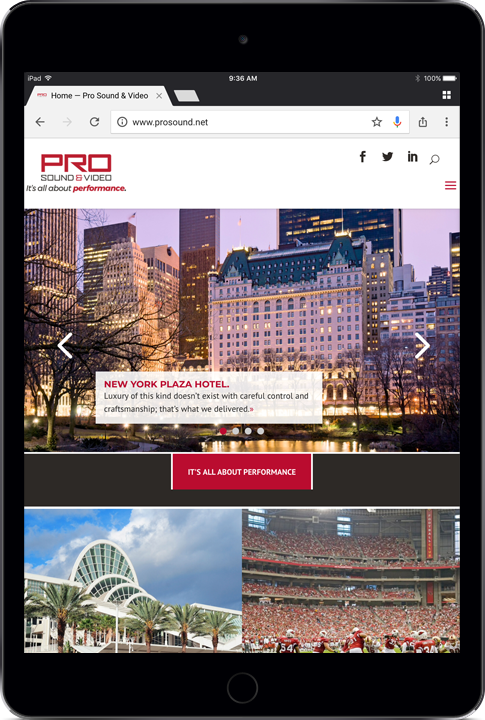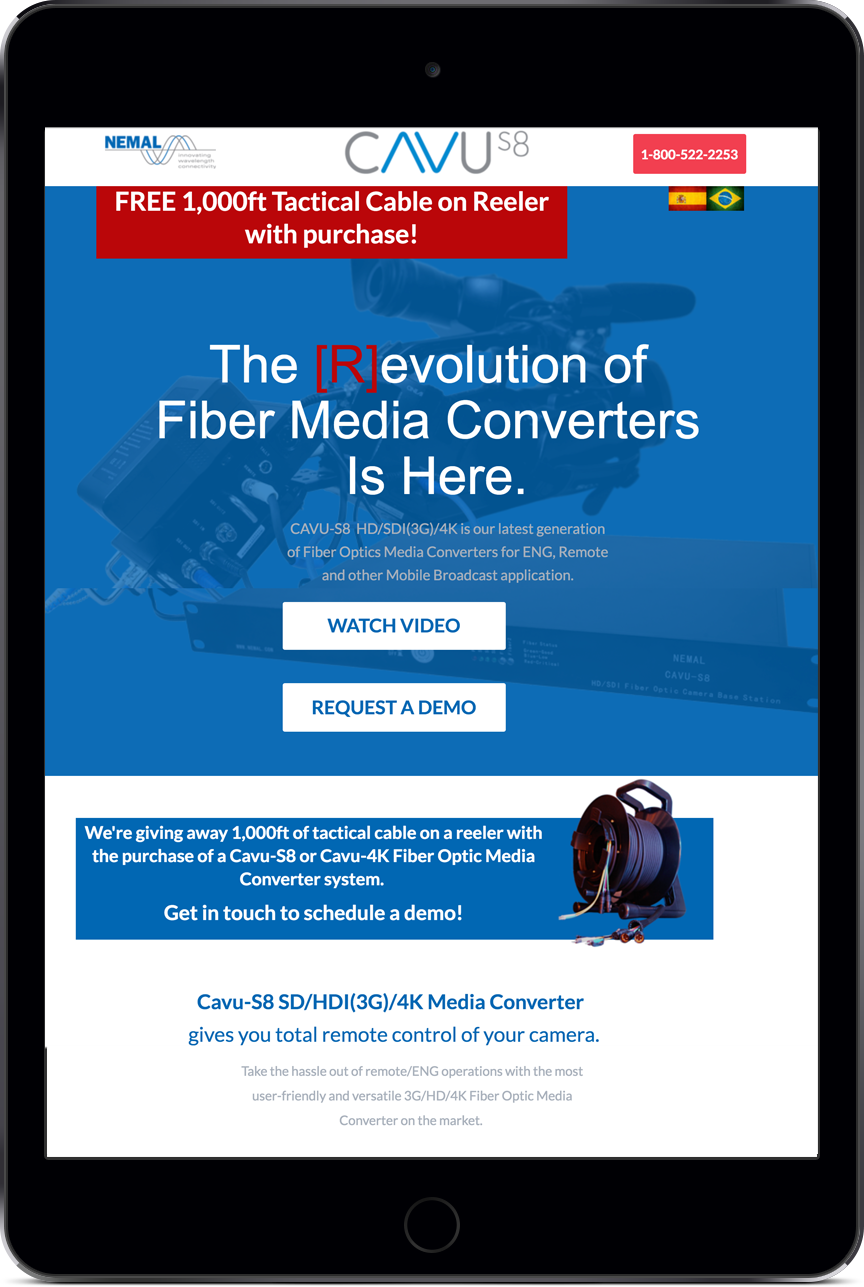 Nemal Electronics - Product Launch + Marketing Management
Introducing a new product in a saturated market is no easy feat, particularly when it is an innovative one and you're battling preconceptions.
Let's Grow Something Together
Say Hello!
We're focused on growth. We don't chase "projects" and move on. We partner up with companies that want to break into completely new categories and get a commanding seat at the table.